Swipe to the left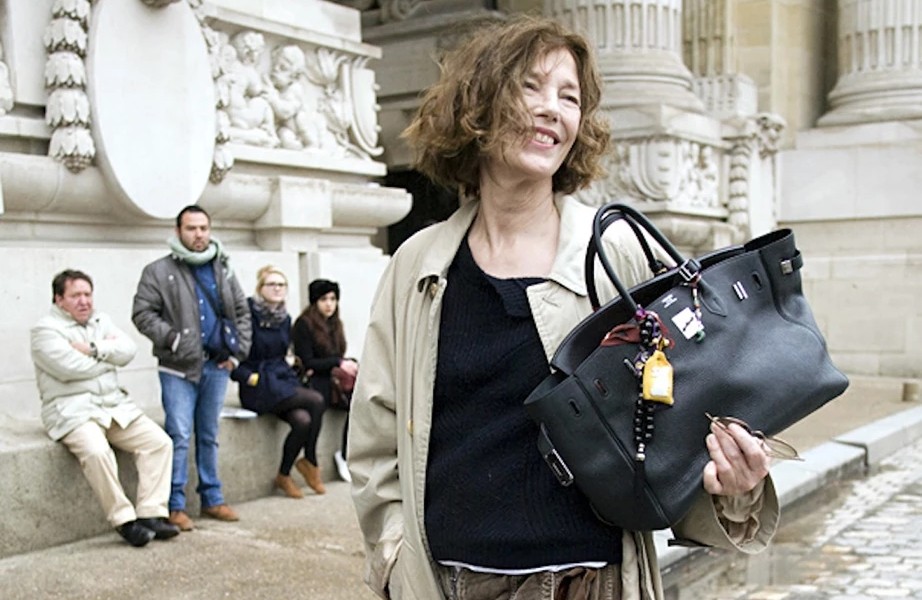 Hermes Birkin bags are among the most sought after items in the high-end fashion industry. Their iconic look and shape, the skins and leathers that they are made with, and the amount of time and skill that goes into crafting one, all combine to create a luxurious item that millions would love to get their hands on. Birkin bags take around 48 hours of continuous and precise craftsmanship to make. The colors and beautiful skins or leathers that they are made with really do create a beautiful and expensive look.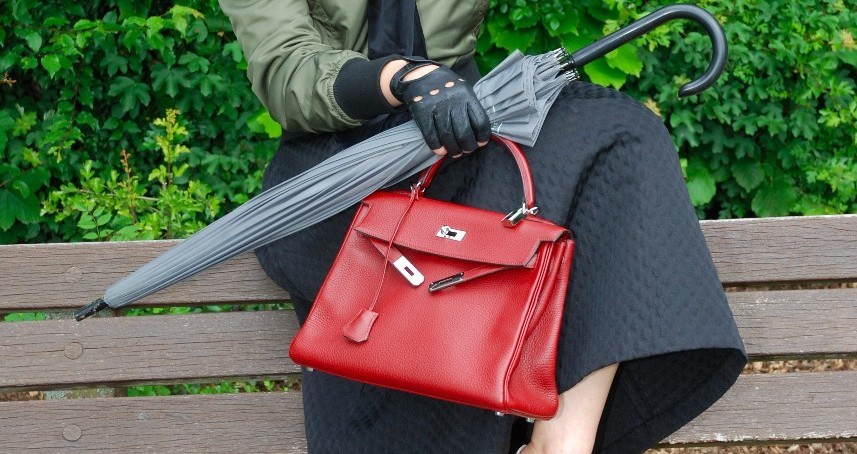 The Hermes Kelly Bag is a recognizable elegant bag that is iconic to the Hermes industry. Although created in 1936, the bag didn't truly become popular until 1956 when Grace Kelly showcased her alluring bag. It was at that moment the Hermes Kelly Bag would rise to its popularity and become the fashion must-have it is today.
The bag showcases a sense of undeniable style, yet is notably one of the finer and more sophisticated bags on the market, a bag you carry on your arm to fancy events rather than toying around downtown with your friends. And while the bag is remarkably similar to the Hermes Birkin Bag, the Kelly has its own sense of style with a firmer rectangular shape free of slouching. The Kelly is also handcrafted with a single handle rather than two.